Flat Sheet Extrusion Process

To fully understand the Alcami's thermoforming capabilities, you should also learn about our flat sheet extrusion process. In this process, we extrude plastic raw materials to create plastic sheets that we then use to thermoform your plastic parts.
Our process pushes plastic raw materials from a storage hopper into a barrel that is heated to a pliable temperature. The plastic then slowly melts into a molten polymer by heaters along the barrel while pushed by screws that turn in the barrel while it enters a die where it flattens and cools into extruded, plastic sheets.
No matter what your manufacturing project, Alacami is here to help. We have an in-house team of design engineers and incorporated post-production services to help us run your project smoothly from start to finish. Contact us today to learn more about what we can do for you.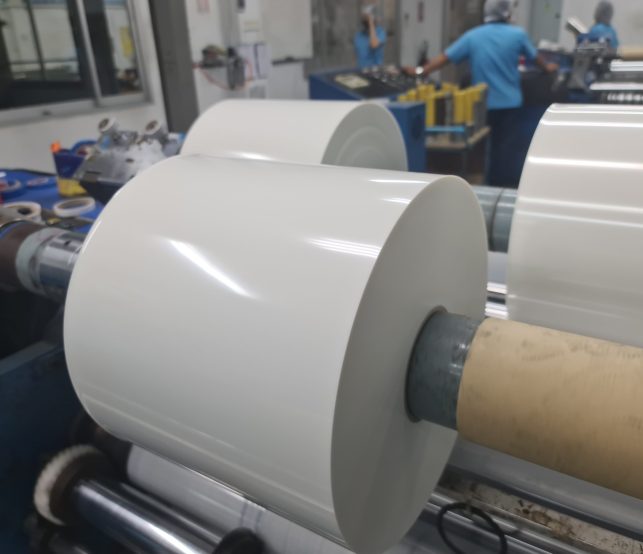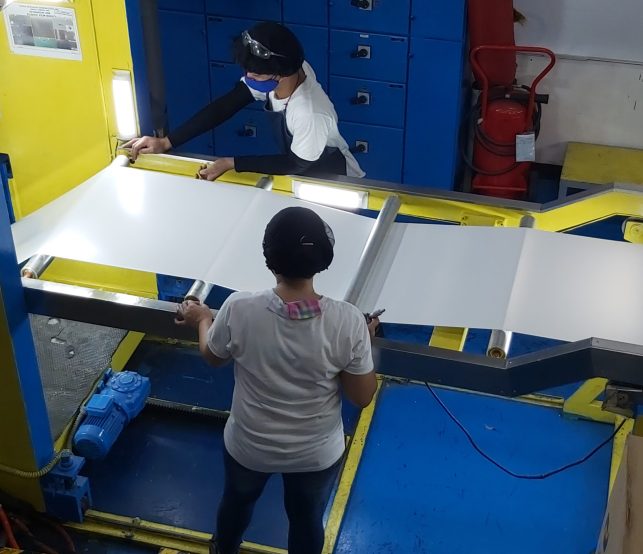 Checkout Our Thermoforming Capabilities
Thermoforming with Alcami blog
Alcami
Alcami provides flat sheet extrusion at 3 manufacturing facilities: Rayong & Prachinburi, Thailand and Laguna, The Philippines. All of our facilities are located near major shipping hubs, meeting customer requirements in a diverse amount of global markets and industries.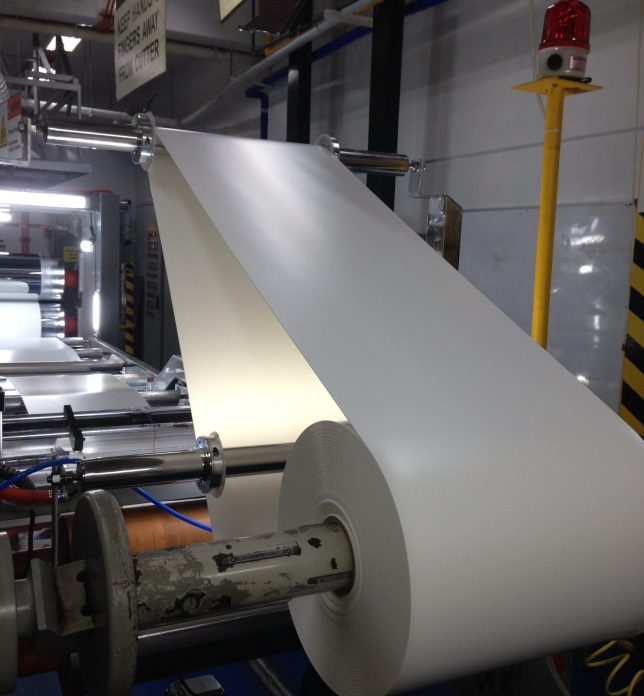 Alcami's Flat Sheet Extrusion
Do you need to flat extrusion extrusion? You've come to the place with the best flat sheet extrusion options! If you would like to see some of our flat sheet samples or have any extrusion related questions, no problem!
All you have to do to get in touch is click the link below or give us a call.
Plastics Conversion with Alcami
Want if I need another type of plastics conversion manufacturing? All good! You're still in the best place for plastics conversion solutions!
We provide you the best plastics conversion options from our expertise in plastics processing technologies. If it is thin & thick gauge thermoforming, injection molding, or extrusion, Alcami has the best production solutions to meet your product needs.
Just click the link below or call, to get in touch with us today!
https://alcamiglobal.com/contact-us/
+66-37-219-495
Get in Touch - We Can Help
Alcami combines different production technologies allowing us to provide a turnkey solution for a variety of parts. We combine this with sourcing and logistics services, so our customers don't need to worry about shipping and storage.