Introduction
Free trade zones and local suppliers
One of our customers is a multinational company which is in white goods, meaning washing machines, refrigerators, ovens, stoves, etc.
Their main assembly plant is located in a free trade zone in Thailand. One of the benefits of setting up their facility in Thailand was that the local supplier base for components is quite strong. Meaning there are local suppliers for most of the components which they are using in their products. In the beginning they were using mainly import for the different components, but the goal was to qualify local suppliers who could replace the import. This gives them more flexibility, and less inventory. As such they have spent quite a few years working with local companies, qualifying them, and getting them up to their high standards.
No matter what your manufacturing project, Alacami is here to help. We have an in-house team of design engineers and incorporated post-production services to help us run your project smoothly from start to finish. Contact us today to learn more about what we can do for you.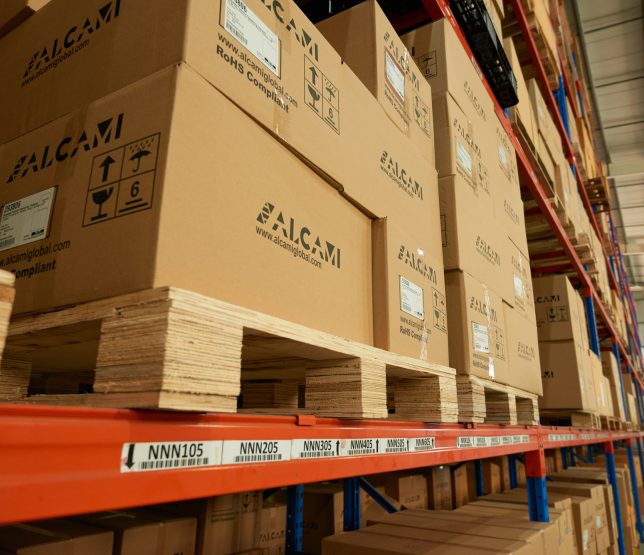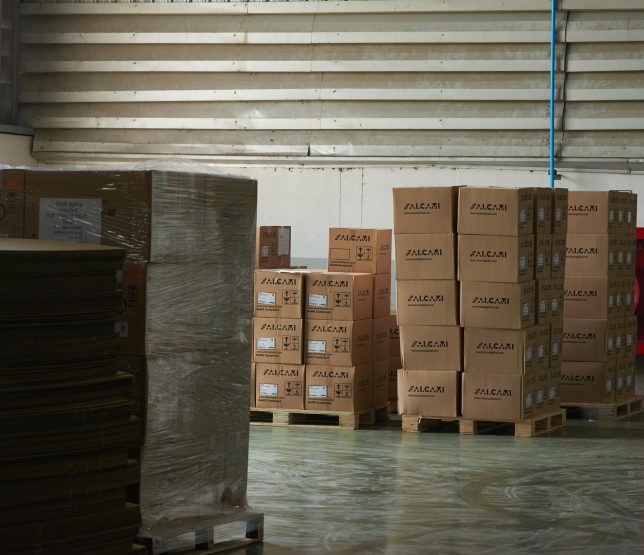 With the gradual shift from import to local delivery there was also an increase in local transport including customs clearances. Every qualified supplier was delivering his products on a daily basis to their plant. Taking into account about 30 approved local suppliers, that meant there were a lot of trucks to handle, and a lot of custom clearance expenses.
We are also one of their approved suppliers, and our factory is very close by, so it's a short trip for deliveries. And after learning from their team the challenges coming with the local supplier base delivering on a daily basis, our team started thinking about a proposal.
Since we have warehousing space, and our own delivery trucks, we proposed to them to have their local suppliers deliver to our warehouse which is not in a free trade zone. The customer sends us then their requirements for the day, and based on these requirements we plan in the deliveries to their plant.
By implementing this we were able to reduce the number of custom clearance actions from 30/day to 2 or 3/day.
It also gave us the opportunity to beter know the customer and provide them with a better service and further integration of our mutual systems.
Get in Touch - We Can Help
Alcami combines different production technologies allowing us to provide a turnkey solution for a variety of parts. We combine this with sourcing and logistics services, so our customers don't need to worry about shipping and storage.